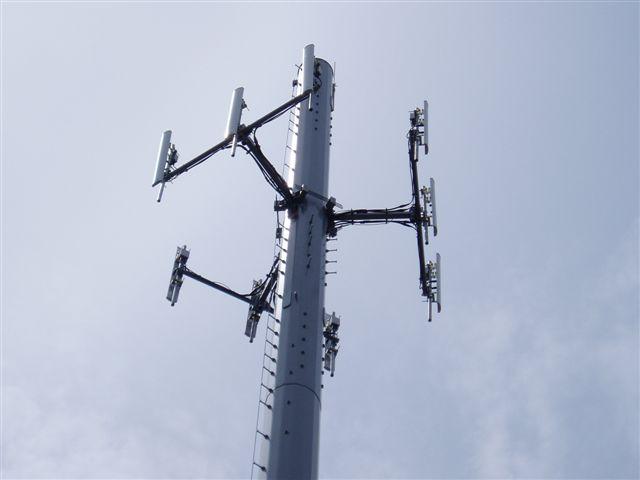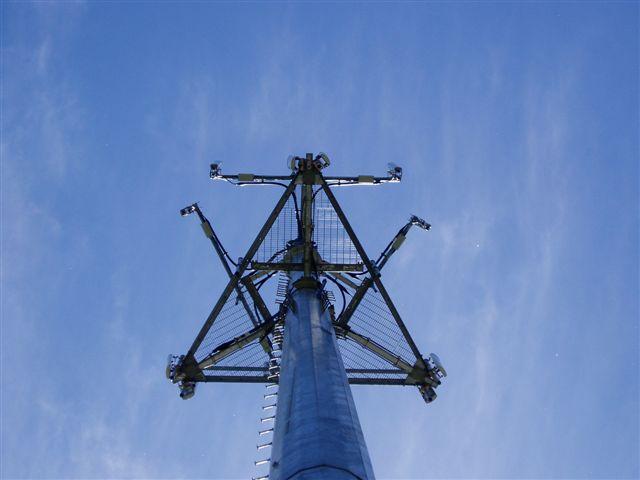 Since its inception in 2000, Legacy Wireless Services, Inc. has grown to be the largest privately held wireless services and tower construction company in the Northwest, with a focus on providing the widest variety of services to the wireless communication industry.
Legacy Wireless Services, Inc. maintains a 20,000 square foot facility in Clackamas, OR. Our extensive experience in all disciplines of this highly specialized field makes us the ideal choice for a wide range of projects for telecommunication companies.
Our talented staff and expertise allows us to offer a full spectrum of services. To learn more about our services, or to discuss a specific project, contact us today and let us help meet your needs for today and into the future.
"Pacing the Northwest in Wireless Services"
15580 SE For Mor Court
Clackamas, OR 97015

Office (503) 656-5300
Fax (503) 656-5305